It is not down in any map; true places nev­er are.
This is my per­son­al blog. If you're after my pro­fes­sion­al pro­file, please go to https://work.ryanmoore.bio
Latest posts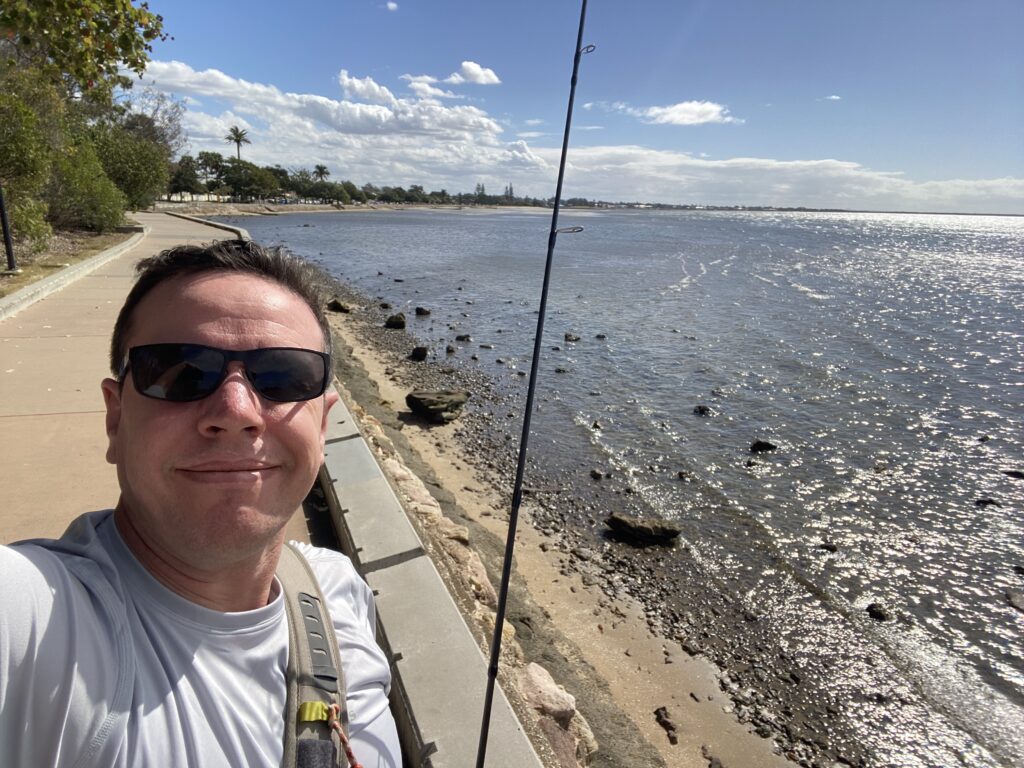 I'm in Bris­bane, Queens­land for the Matil­das vs. Nige­ria foot­ball match on Thurs­day night, as part of the FIFA Women's World Cup. As today is my birth­day I decid­ed to take the day off work and spend it fish­ing and relax­ing in the sun­shine. So I packed my light gear and trav­el rod and hitched a train out to Sandgate, and fished the beach around Shorn­cliffe and the riv­er inlet into Cab­bage Tree Creek.
Read the full post