Nev­er go on trips with any­one you do not love.
This is my per­son­al blog. If you're after my pro­fes­sion­al pro­file, please go to https://work.ryanmoore.bio
Latest posts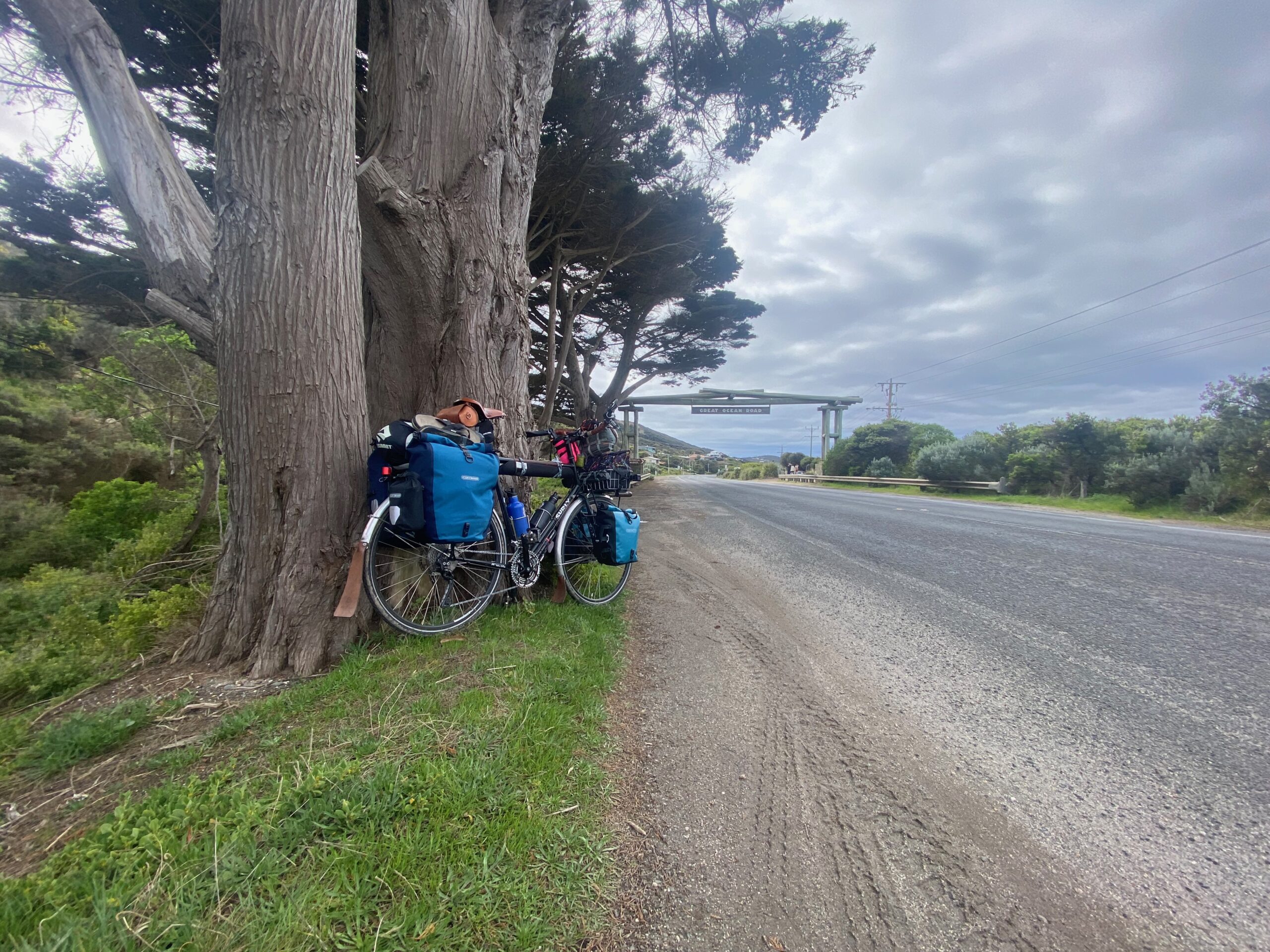 I took the oppor­tu­ni­ty this morn­ing to sleep in a lit­tle in my nice hotel bed before lug­ging all my gear and bike down­stairs (the hotel does­n't have a lift) to have a buf­fet break­fast at The Larder, the hotel's restau­rant. I had a lib­er­al help­ing of hash browns, bacon, eggs, sautéed mush­rooms, mues­li, fruit and lots of gua­va juice. And of course: a dou­ble espresso!
Read the full post