Just as the body needs food, the soul needs books.
This is my per­son­al blog. If you're after my pro­fes­sion­al pro­file, please go to https://work.ryanmoore.bio
Latest posts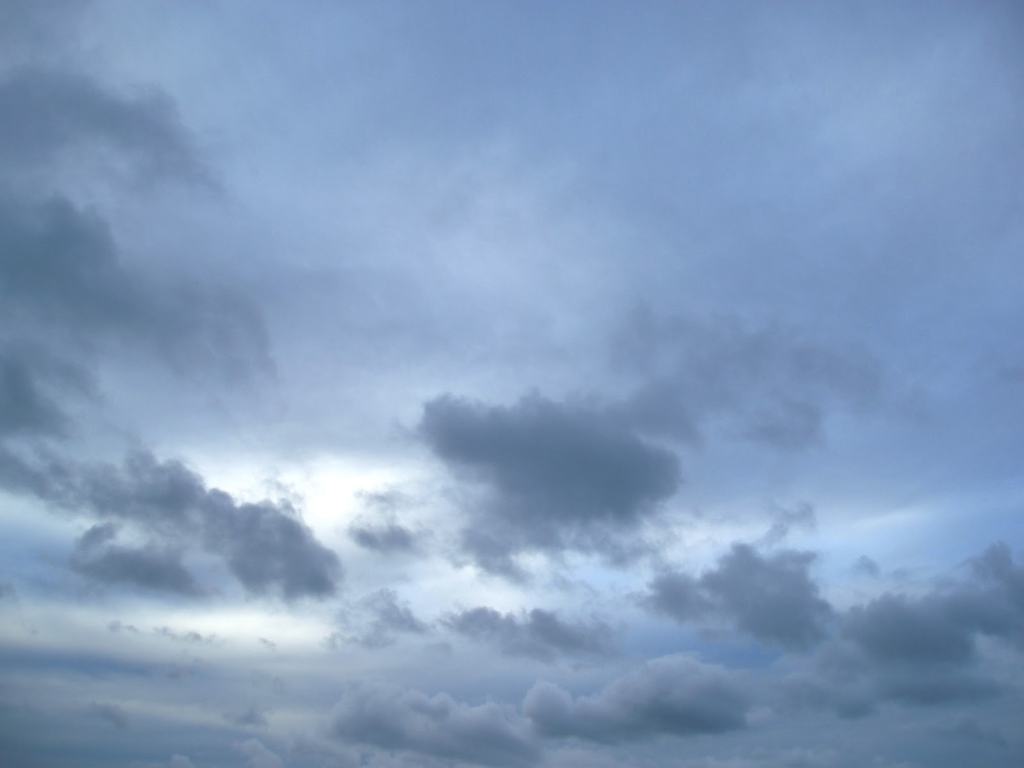 Final­ly got back on my bike today for the first time in 2021, after sev­en months recov­er­ing from spinal surgery. The shit­ty weath­er and blow­ing cold Bal­larat wind couldn't take away from my sheer joy in being back on the road, with the wind in my face, fight­ing back tears of relief.
Read the full post
Work­ing on a lit­tle blog refresh…
With a few changes to the way I've been blog­ging since start­ing this one, I've been work­ing on an updat­ed for­mat. I'm still hop­ing to keep the over­all look the same but I am restruc­tur­ing behind the scenes in Word­Press to help me in updat­ing and post­ing new con­tent. Why is this even impor­tant? It explains why I haven't been post­ing tons of con­tent in the past month or so.